Made in Germany, DILO to participate in Inlegmash 2018 exhibition

DILO manufactures and supplies integrated lines for manufacturing artificial wool nonwovens. The lines comprise fiber loosening and mixing machines, carding machines, web-forming machines, cross-lapping machines, needle-punchers, and others.
The care for quality, the power of creativity, the constant focus on client needs, and the streamlined work on improving equipment and technologies lay a solid foundation for long-term partnership between the company and its clients.
Welcome to the company's stand at the Inlegmash exhibition due at the Expocenter Central Exhibition Center on March 20-23, 2018.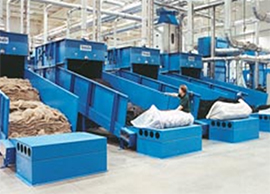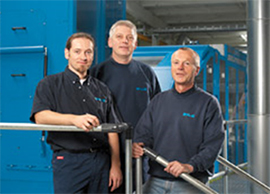 ---