The Inlegmash anniversary edition will host a first industrial conference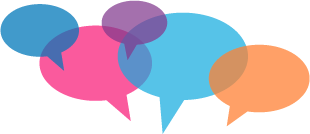 For the first time, Inlegmash is going to host an industrial conference «Equipment and Technology for Textile and Garment Industry: Digitalisation Trends».
The conference will bring together government representatives, top managers and other professionals of Russian and foreign companies, experts of the global textile industry, leading researchers and developers to talk about the industry's state and prospects. It will be a perfect platform to show foreign and Russian innovations for the textile and garment industry, as well as to search for suppliers and new sales channels.
Take advantage of the unique opportunity to address industry audience, share your expert opinion and talk about your company's achievements.
---