Digl-Design Technological Centre opens PRINTEX show room (Inlegmash 2020, Stand FÑ110)
A show room opened at the Technological Centre of Digl-Design in November 2019: the company started up a PRINTEX complex that includes a HURRICANE SLE 8/10 automatic fully servo-driven printing press with a maximum print format of 80x60 cm.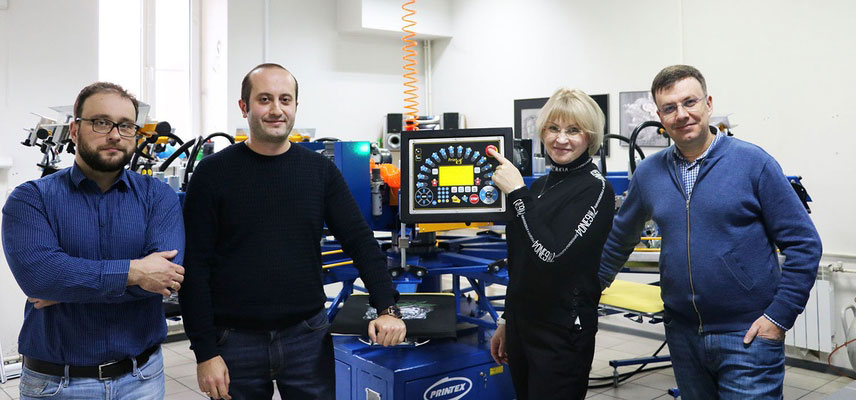 The printer's main features include
• Digital adjustment of the print gap in 0.1 mm increments.
• Multiprint flash system.
• Digital adjustment of the print gap in the flash system.
• Digital multi-circle adjustment of the printing gap (for example, the 1st circle is printed with a 4 mm gap, the 2nd circle is printed with a 6 mm gap, the 3rd circle with a 5 mm gap, etc.).
• The maximum print format in dual index mode is 80x60 cm.
• Thermosensor mode, etc.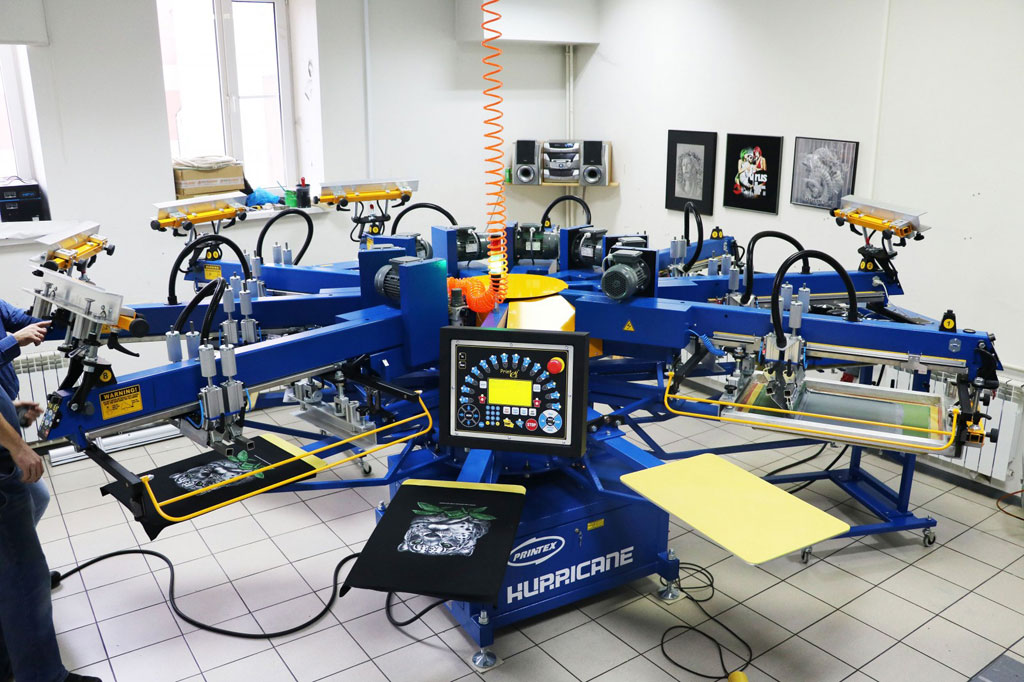 The following equipment was installed besides the Hurricane SLE 8/10 automatic printing press: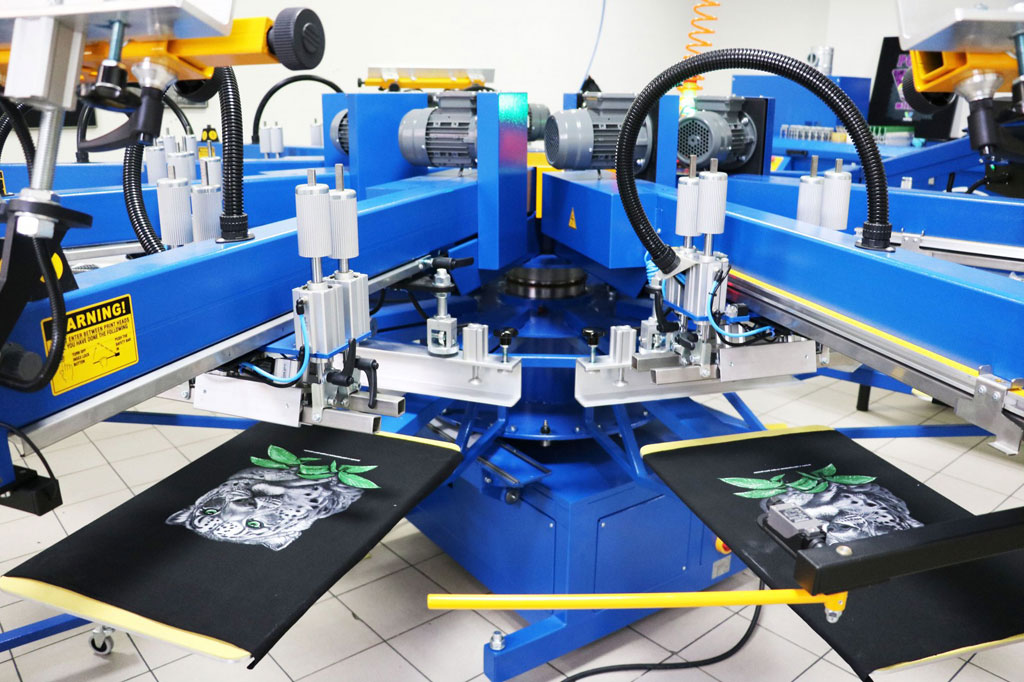 - A MAN 8/8 manual press with side frame clamps. The MAN screen machine is the latest generation of precision manual systems guaranteeing stable fine-cut full-colour and solid printing. MAN is an ideal solution for business novices and a good addition to any automatic printing line for short runs or samples. The machine is optionally equipped with a pneumatic fixation system for screen frames, as well as a vacuum system.
- A tunnel IR drying DELTACURE 24114A with a 3-metre heating zone and convection blowing for the possibility of working with water and etching paints.
- IR intermediate drying CLH 2024 AIR, with the ability to digitally control the temperature of the tables, power, time and drying zones, as well as allowing to work effectively with water and solvent inks by adjusting the intensity of air blowing of the printed product.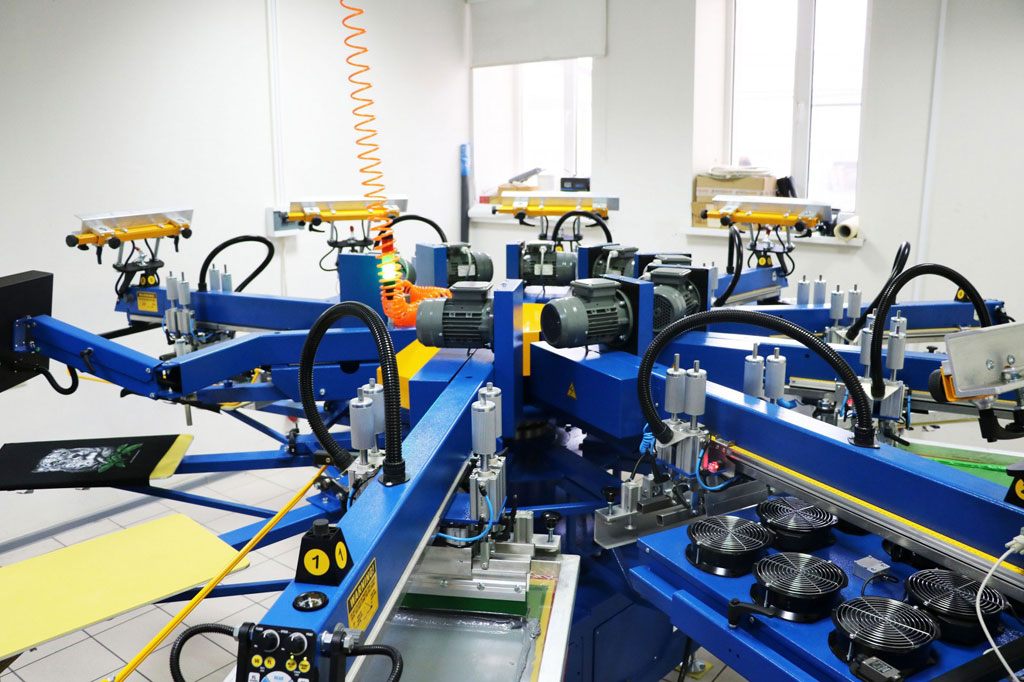 "We realize that the event was long overdue. More than 100 PRINTEX automatic printers have been installed in Russia and neighbouring countries. Naturally, we could not have reached a whole new level of technological support without a strong, professional partner, such as the Digl-Design boasting 25 years of experience in screen printing supplies, technological support and professional screen printing training. Our companies will offer printing companies much more if they act together than if they operate separately. I have no doubt that clients will gain from the combined effort of our two teams," Printex Russia General Director Akaky Javarsheishvili said.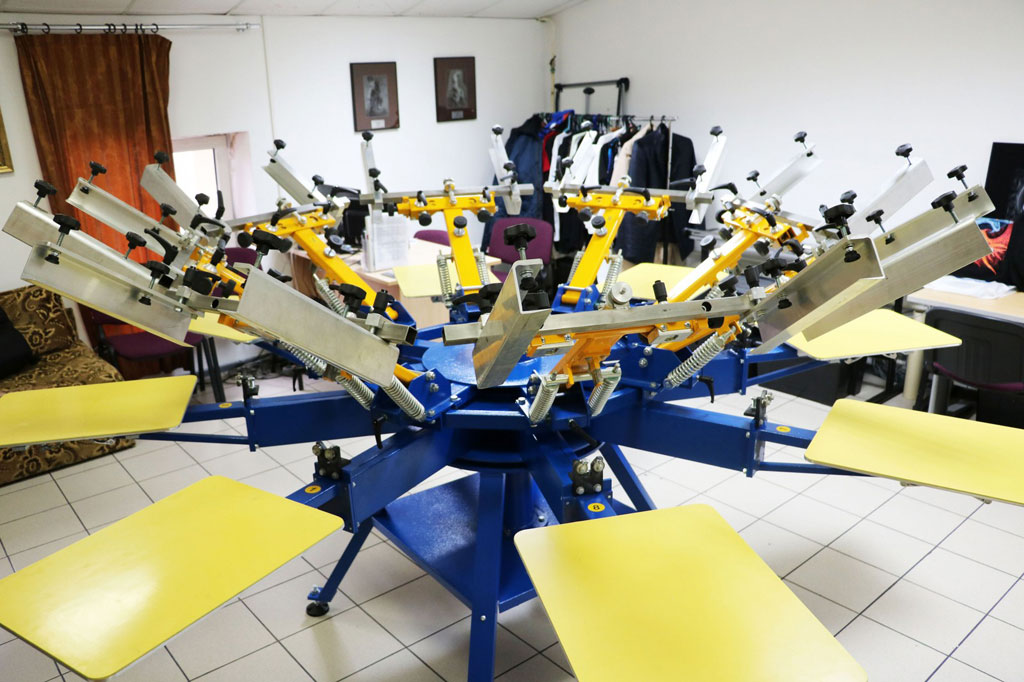 ---
For more information about the exhibited equipment, its technical characteristics, and additional functions, please visit the Inlegmash exhibition, Stand FÑ110, Forum Pavilion, Expocentre Fairgrounds, Moscow on March 17-20, 2020.
---