PLETMASH will present equipment made by MESDAN, Italy, at the Inlegmash 2020 exhibition (Stand FC070)
PLETMASH is the official distributor of MESDAN products in Russia.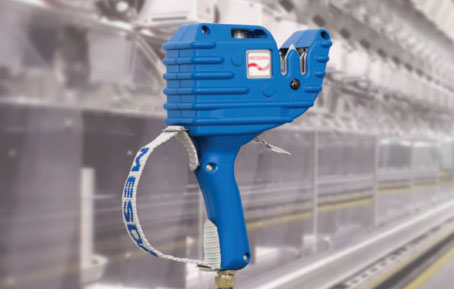 MESDAN makes a broad range of thread connectors; JOINTAIR splicers designed to connect various types of threads - from delicate to twisted and long-fibre; threads used in the carpet industry, aramid, fibreglass, technical threads, etc. Linear density ranges from 2 to 5000 Tex.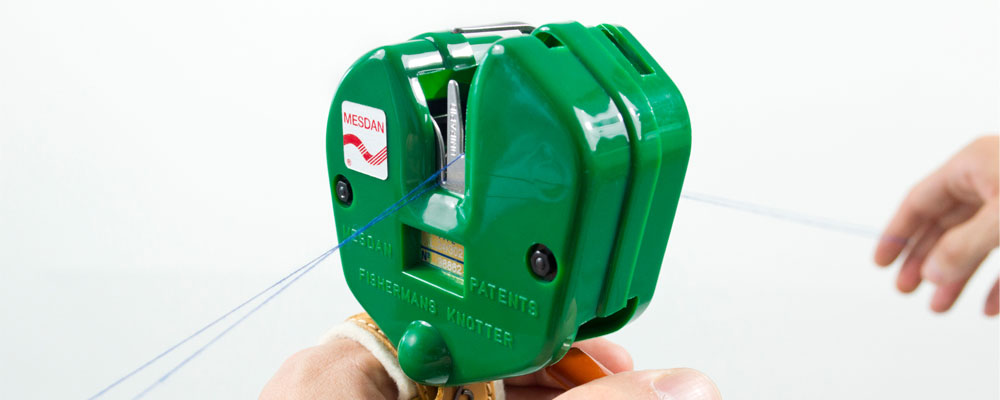 MESDAN's manual knotters of textile yarns make main types of durable knots (fishing, weaving, self-tightening winding) and can be used for natural and artificial yarns, as well as for yarns with special characteristics.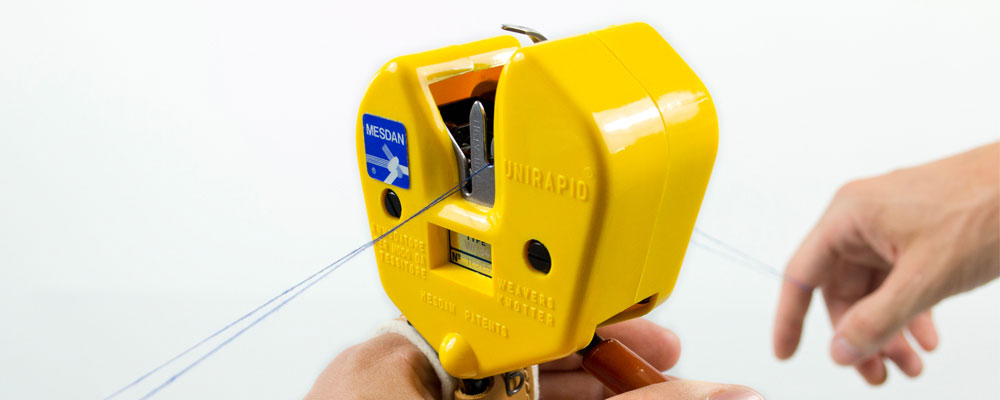 The ILLMAN-type winding splicer connects all kinds of textile threads, as well as composite fibre tows. It produces high-strength compounds from the material with the highest linear density - fibreglass, polyester, polyamide, asbestos, graphite, etc.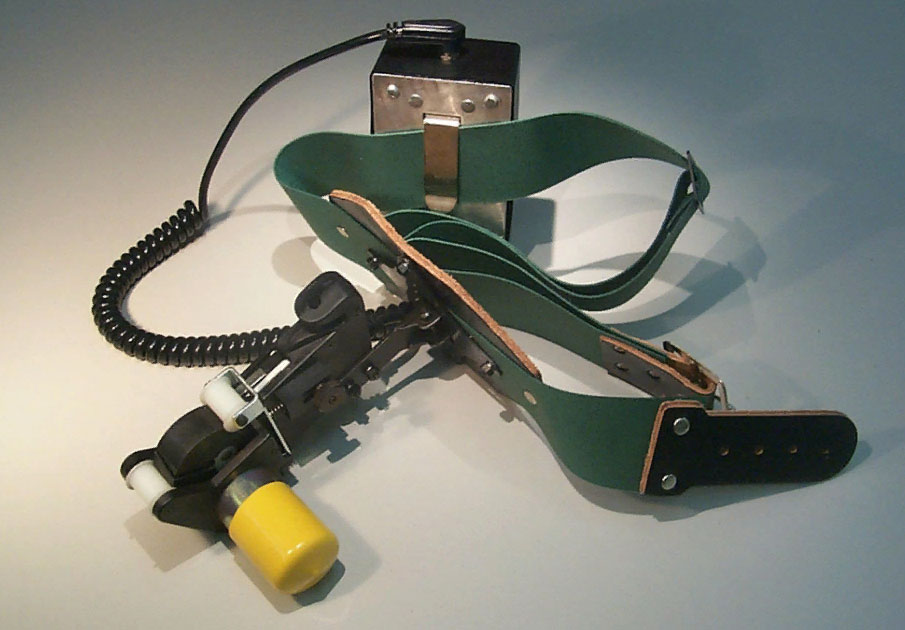 During the Inlegmash 2020 exhibition, PLETMASH will present several types of MESDAN splicers: JOINTAIR 110M, JOINTAIR 116K, and JOINTAIR 116G. Exhibitors and visitors can try the equipment in action at the company stand as well as get familiarised with the principle of splicers' operation.
---
For more information about the exhibited equipment, its technical characteristics, and additional functions, please visit the Inlegmash exhibition, Stand FC070, Forum Pavilion, Expocentre Fairgrounds, Moscow on March 17-20, 2020.
---