New sewing factory in Bashkortostan to create 1,000 jobs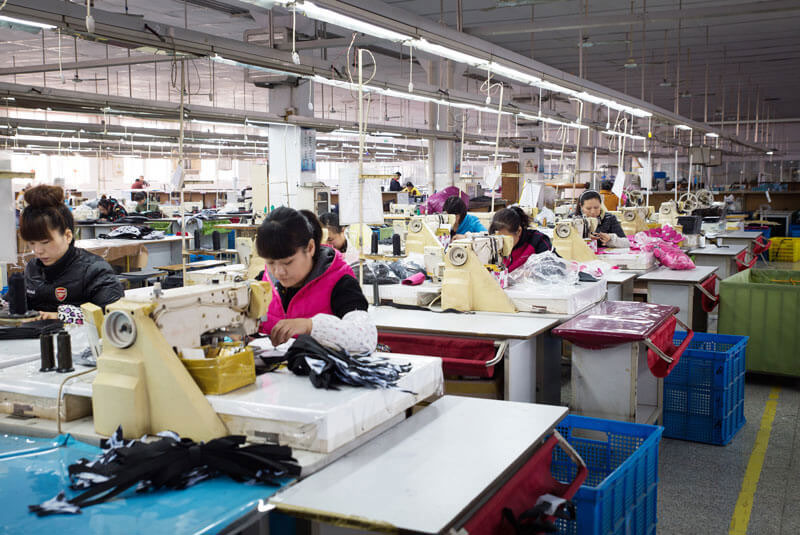 A sewing factory of the Arkada manufacturing company to open in the future Alga special economic zone in Bashkortostan will create 1,000 jobs and make work clothes and sportswear.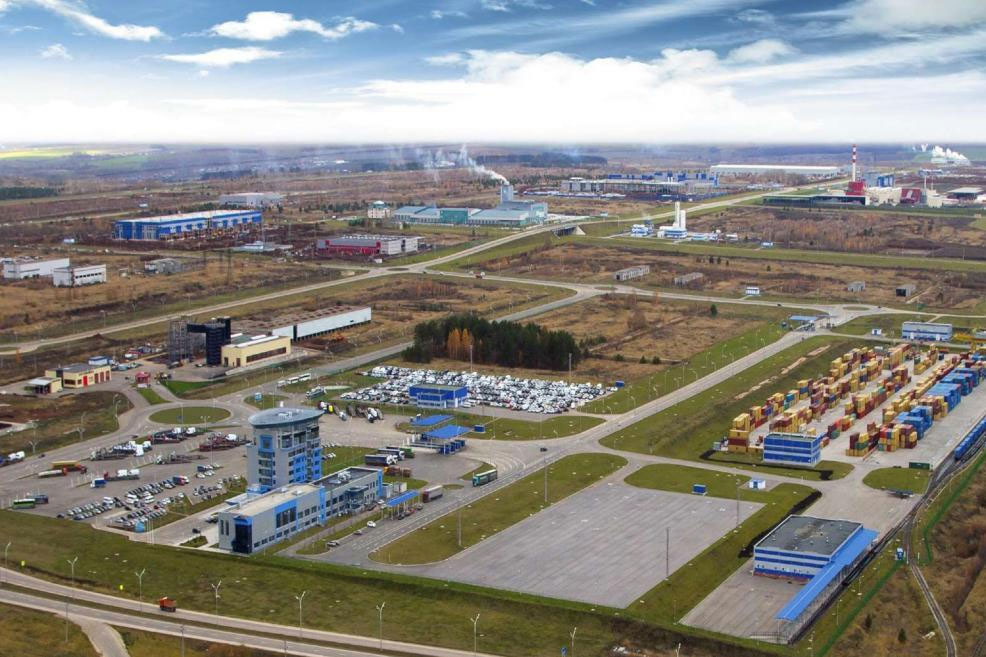 According to Mikhail Zukerman, a founder of Arkada, they are choosing from offers of Italian and Japanese developers.

The company will invest its own money (240 million rubles) in building the factory on an area of three hectares and will borrow the same amount of money from the Industry Development Fund to purchase the equipment.

According to the business plan, two shifts of factory workers will be making 220,000 pieces of goods per year.

The factory will commence operation upon the complete readiness of the special economic zone's infrastructure, the investors said. Bashkortostan's application for opening the Alga special economic zone is being processed by the Russian Ministry of Economic Development. There are nine potential residents promising 25.88-billion-ruble investment for now.
---