Modern textile production facility to be created in Stavropol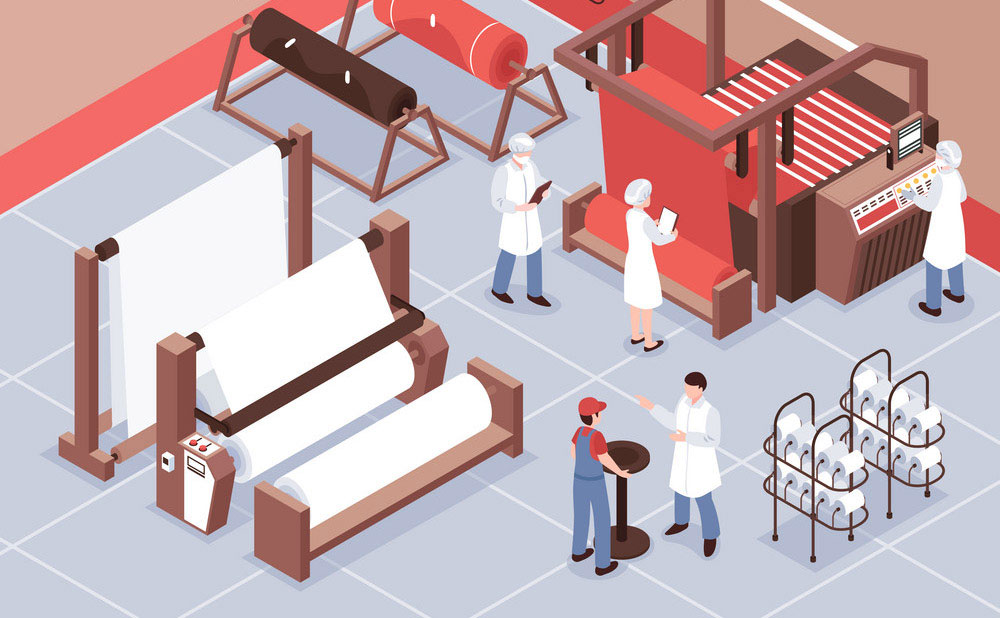 A modern textile production facility will be created on the premises of a former tannery in Georgiyevsk, Stavropol Territory. The investment project costs more than 500 million rubles. A group of Russian and Turkish businessmen have set up a company to implement the project.
"The project is being worked on to create a modern textile production facility on the basis of the former tannery. The project stipulates modernization of production, dying, storing, and selling of textile fabric," a company representative told RIA Novosti.
The 519-million-ruble project will create 170 jobs and will produce 3,000 tonnes of textile fabric per year.
The project will be funded by the company and the North Caucasus Development Corporation. Every contract for the delivery of equipment and raw materials has been signed. The works will begin this year.
---