Ural designer Dmitry Shishkin opens the first in Russia innovative men's clothing factory in Yekaterinburg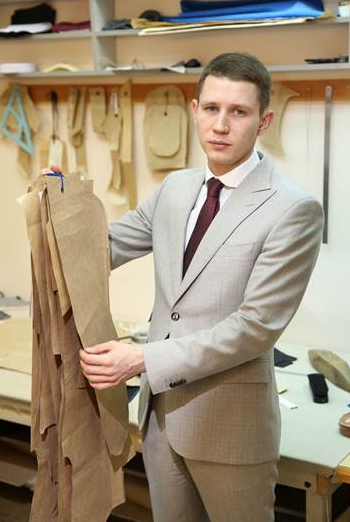 The first line will be launched by the end of 2016. The total number of employees is about 100 people and at first the production output will be 10,000 units per month. The second line will be launched by March 2017 and the production volume will be tripled at least.
The factory specializes in design and manufacture of sports and everyday clothes and accessories for large business customers. At the same time the designer will start a line of his own branded clothes. For several years Dmitry Shishkin collaborates with major companies such as Rosneft, Gazprom, Lukoil, UVZ, Russian Railways and others on a regular base.
The particular feature of the factory is application of advanced clothing industry technology on all steps of production. Automated systems are introduced and used on all phases of clothing production, e.g. licensed software, microprocessor and computer technology as well as design and production control systems. Up to 30% of all operations are automated and carried out using robotics Multipurpose modular workplaces are created to increase performance, quality and range of the products.
---