Pai Lung KS3B and KF3B circular knitting machines to be shown in operation at Inlegmash 2017

Taiwan company Pai Lung Machinery (China) will show the KS3B and KF3B single jersey machines with a large set of innovative and standard fabric technologies at the Inlegmash 2017 exhibition.
The KS3B circular knitting machine stands out for its production of multi-purpose and efficient single jersey while KF3B applies the StayFleece™ fabric technology that prevents from shrinking.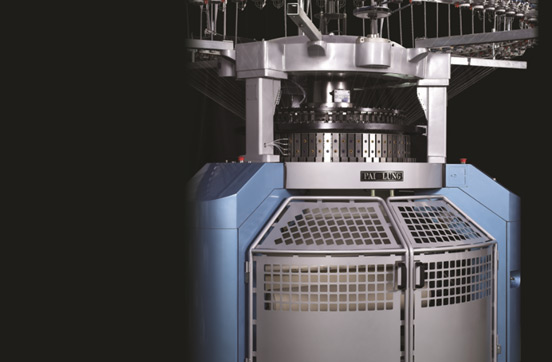 We kindly invite the Inlegmash participants and visitors to see the equipment in operation and ask any questions at the company stand No.3E30 on February, 20-22.
***
Since 1977 the company has not only produced knitting machines but also developed innovative fabric technologies in Open Innovation Lab. The laboratory is the company's own project. It implements new methods of building of knitting machines.
---