Russia Increases Chemical Fiber Production in Q1 2017
Chemical fiber production in Russia grew by 102.8% year-on-year to 43,513 tonnes in the first quarter of 2017, according to Soyuzlegprom. The output of synthetic and man-made fibers grew, respectively, by 102.7% to 39,050 tonnes and by 103.6% to 4,463 tonnes in the reporting period.

As to the regional structure of the industry, the Central Federal District posted chemical fiber production of 22,819 tonnes (up 103.8%).

The total amount included 18,571 tonnes of synthetic fibers (up 103.5%) and 4,248 tonnes of man-made fibers (up 105.1%). The Moscow region contributed the entire output of man-made fibers – 4,248 tonnes (up 105.1%) – in the Central Federal District and practically in Russia as a whole.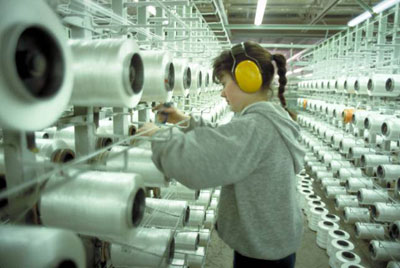 ---