Russian Ministry of Agriculture to help the textile industry find raw materials
The Russian Ministry of Agriculture has addressed the deficit of domestic raw materials experienced by the textile industry. The ministry ordered relevant agencies to draft proposals on the adjustment of government support to agriculture. According to market players, the textile industry has to import up to 70% of raw materials at the moment.

The Ministry of Agriculture recommended that the Federal Customs Service provide information on the amount of imports and exports of flax, leather, and wool in 2014-2017, the document said. The Ministry of Industry and Trade and industry associations were recommended providing data on the demand for raw materials in 2017–2019 (indicating both types of material and purchase prices paid by enterprises). The Agriculture Ministry will use the information to propose adjustment of government support.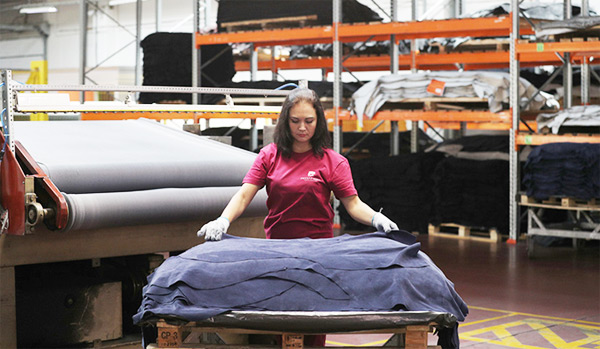 ---